This is how you can use our IPTV web player on your PC/Laptop/Mac book, mobile, and more.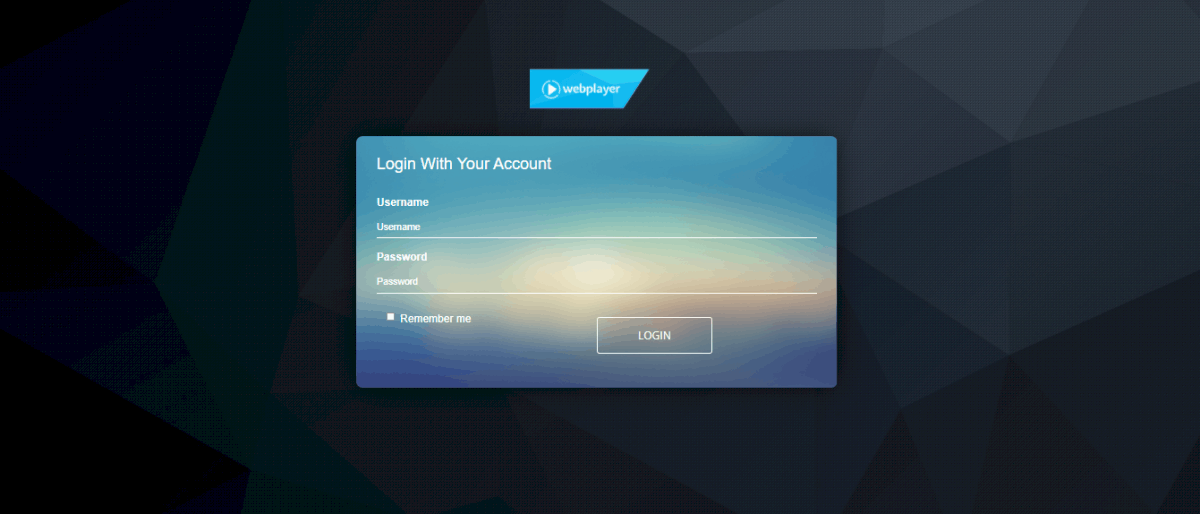 1. Webplayer
Just copy and paste the code we did send you from your welcome email.
Step 1. Paste your username and password into the Webplayer fields.
Step 2. Now click " Login"
That's it, you should be able to watch our Live IPTV, Movies, and Series.
If the web player does not load, please follow these instructions "My Playlist Does Not Load"
If you prefer to watch it on a Big screen, just use an HDMI cable and connect your device to your TV.
Also with a Macbook you can airplay your screen to your Apple TV, on windows, it will work in a similar fashion.
So you can stream wirelessly to all kinds of devices, Amazon Firestick, Roku, Google Chromecast, and more.
We've covered a few setups on our Support forum, just use the search option to find your preferred setup.
Or just use a regular Google search and use one of the search results that come up.
Well, there you have it, enjoy and as always if you have any questions don't hesitate to ask 🙂
Use our chat to get in contact. Thank you for being a loyal member. 💯