How to connect with your mobile 4G to test connection issues (GSE Player Setup)
How to connect with your mobile 4G to test connection issues (GSE Player Setup)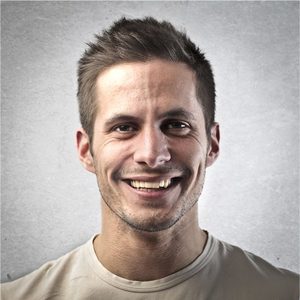 By Carry
updated over 1 year ago
In this video, we show you how to test if there's an IP block from your ISP.
Doing so with an, e.g., 4G connection because your mobile phone has a different IP address, we'll show you also how to setup GSE player.
If it plays on your phone and not with your wifi connection, then almost sure there's an IP block.
You can get around that by using a VPN service, this is the one we'd recommend Windscribe, and it's for free as long you don't use too much Data; however, an upgrade to premium is available.
Did this answer your question?