3 WAYS TO CONNECT PHONE TO TV WITH CABLE HDMI WIRE AND WIRELESS ADAPTER
3 WAYS TO CONNECT PHONE TO TV WITH CABLE HDMI WIRE AND WIRELESS ADAPTER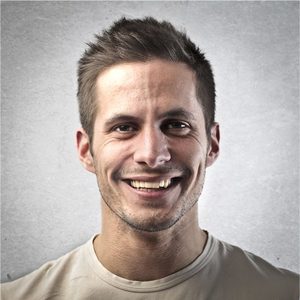 By Carry
updated about 2 months ago
Ever wanted to connect your Android to your TV? Well now you can, here we show you how you can do this, this method of doing has many advantages e.g. less buffering, you can use many iptv apps on your phone, easy access to a VPN service from your phone and many more.
How to connect a phone to TV using Mirror or screencast features or cable HDMI wire from phone tablet, Phone HDMI cable wire adapter
"Connect the phone to TV wireless" get Chromecast
Did this answer your question?