Firestick IPTV, Cast To Smart TV!
Are you looking for a way to watch your favorite shows without having to deal with wires?
Well, look no further.
With TV Team you can stream your favorite shows and movies right to your Firestick.
It's wireless, so there are no cords to deal with—just connect it to your TV and start watching!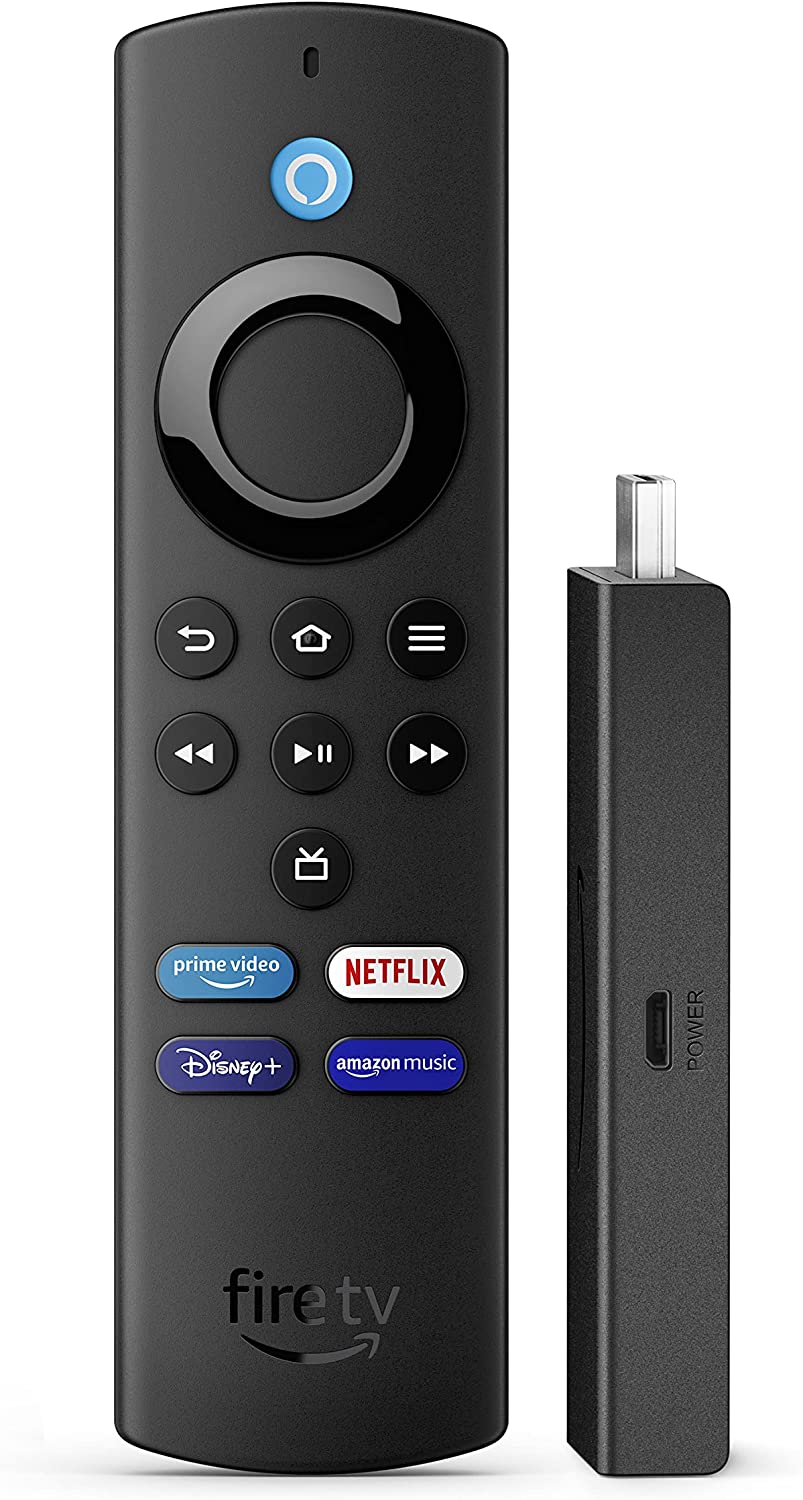 This is how to do it:
Step 1: Make sure that your smartphone and Firestick are on the same Wi-Fi network.
Step 2: Use your smartphone to download the app called BubbleUPnP. Open the Google Play Store, type in "bubbleupnp" in the search bar, and download and install it.
Step 3: Once BubbleUPnP has completed downloading and installing, open up the app.
Step 4: In the BubbleUPnP app, you will see a Cast button on the lower right-hand side of the screen.
Step 5: You will see a sub-menu pop-up that displays connected devices to the same network. Click on the Chromecast option to continue.
Step 6: Your smartphone should now be ready to cast to your TV via Chromecast. After that, click on the Playlist button at bottom of the main screen."
Step 7) Click the Menu button in the top-right corner of your screen.
Step 8) A sub-menu will appear. Click Add IPTV Stream URL.
Step 9) Next, you need to type or paste in your IPTV URL and click OK.
Step 10) After your files are downloaded and installed, you can begin playing on your TV via Chromecast.