Error Message: Your STB is Blocked. Call the Provider.
Error Message: Your STB is Blocked. Call the Provider.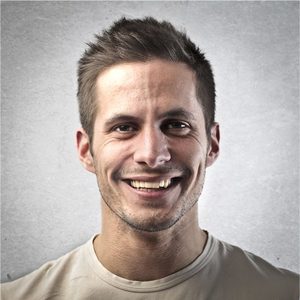 By Carry
updated about 2 years ago
If you see this message:

This means probably your previous IPTV has blocked your device. The Smart STB app itself is not blocked. Essentially, this message means that you are not authorized to access the portal you are attempting to use.
Here are some possible reasons why your Smart-STB could be blocked:
First time on the portal? We may not have enabled your TV to use our service yet. We need to activate access for your app's Virtual MAC. Finding your Virtual and Software MAC Addresses
In many cases, this is the default message when your TV is not allowed to use the portal you have set. Setting up Smart STB with an m3u
Your Virtual MAC changed.
We may have a country lock. More info on the country lock below.
We may block your Virtual MAC if you (or someone else) uses the same Virtual MAC in another app such as STB EMU.
In case of country-lock, please ask us to set your account to the correct code below:
USA = USA
Canada = Canada
Germany = Germany
Italy = Italy
Spain = Spain
Ukraine = Ukraine
Romania = Romania
Bulgaria = Bulgaria
Oceania area = Australia
Asia-Pacific area = Singapore
South Africa = South Africa
Rest of the world = Germany
Did this answer your question?