IPTV Link Shortener
We'd recommend using a link shortener to handle the long IPTV m3u playlist address more accessible.
Instead of typing in the long address into your app or device and more often than not mistyping it, you now have only a few characters to type.


Below is a screen video on how to do this:
Go here to shorten your playlist address.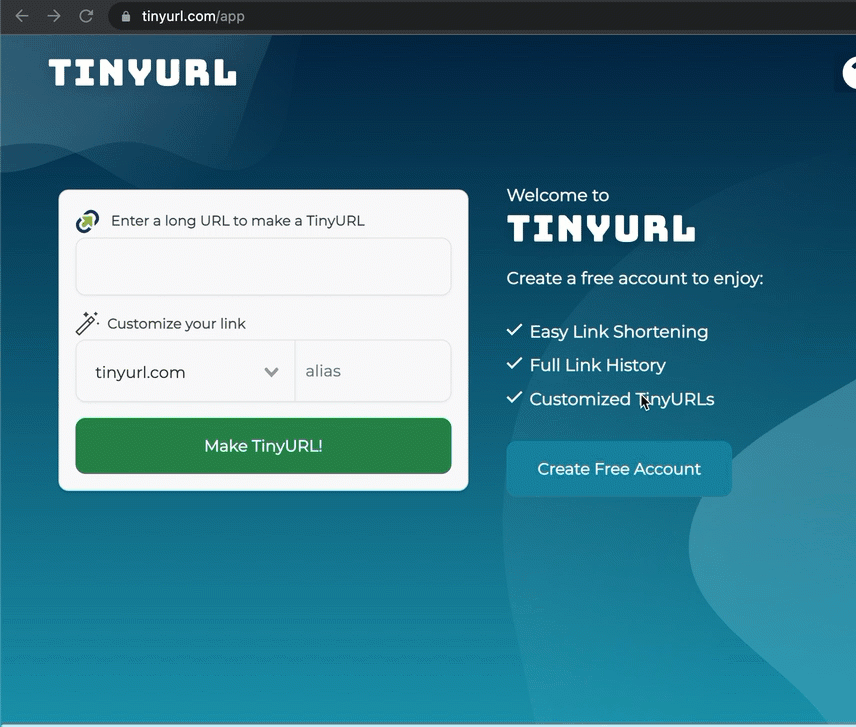 After you're done just use the short link on any device or app.
Hope this helps 🙂