Do not change your Virtual MAC unless instructed by the provider to do so!
Changing this without permission from the provider will get your Portal access BLOCKED!
Warning: changing Virtual MAC will make your TV appear like NEW TV to the Provider. They must know the NEW Virtual MAC so they can activate it.
We can not change Virtual MAC with Custom one, it can be only system generated. This is due to security reasons!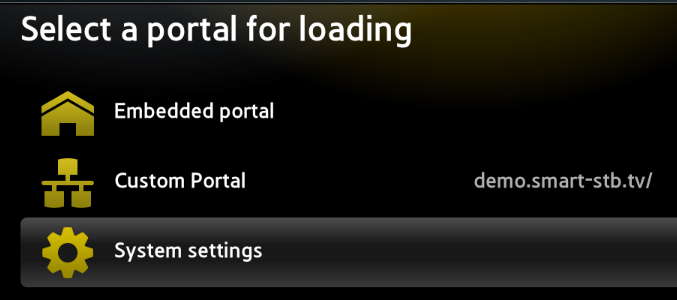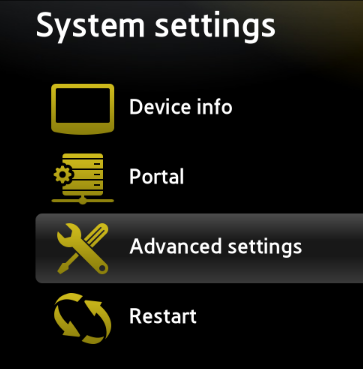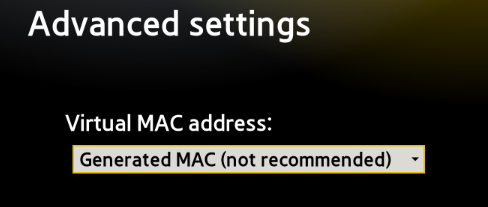 - Restart the App
Don't enter your own MAC address because if you enter the same MAC address as the MAG STB (or any other BOX or Emulator) you could get your account blocked!