Latest News.
Latest News.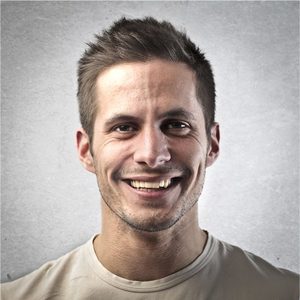 By Carry
updated 40 minutes ago
16.10.20 - 18.07
Still, some cut off time now and then.
15.10.20 - 23.14
Some of the servers are currently under maintenance & it may limit the performances of our service or be cut off for some time.
Our supplier is on this and is working on improving the service, e.g., speed, better stability, more channels, more movies/shows.
We seek your kind understanding & apologize for any inconvenience. (Lost watch time will be added to your plan)
Did this answer your question?