How to install "IPTV Smarters " on SAMSUNG Smart TV. 2021
How to install "IPTV Smarters " on SAMSUNG Smart TV. 2021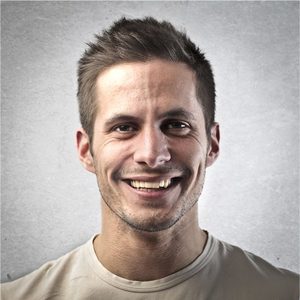 By Carry
updated 9 months ago
Follow these steps carefully to Install IPTV APPS on Your Samsung Smart TV:
Step 1: Go to the Samsung SmartTV Apps store.
Step 2: Search for "IPTV Smarters Player" app.
Step 3: Download "IPTV Smarters Player" app and installed it.
Step 4: After Install the app, log-in with Username and Password and Portal URL into the apps login panel.
How to do that you can find it here: Smarters IPTV Credentials
Did this answer your question?