Issue: ISP Blocking Services
Issue: ISP Blocking Services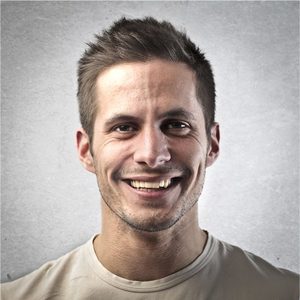 By Carry
updated 8 months ago
---
Depending on where you live, certain Internet Service Providers (ISPs) may block certain digital content. For example, many UK users have reported being unable to connect using Virgin in the UK. There are a couple of ways to address this:
We strongly recommend getting a trial first to find a package that works in your region before buying a subscription.
Switch your TV's DNS to public. In your IP settings, set your DNS server to enter manually. You can enter the Google DNS, which is 8.8.8.8. or 8.8.4.4.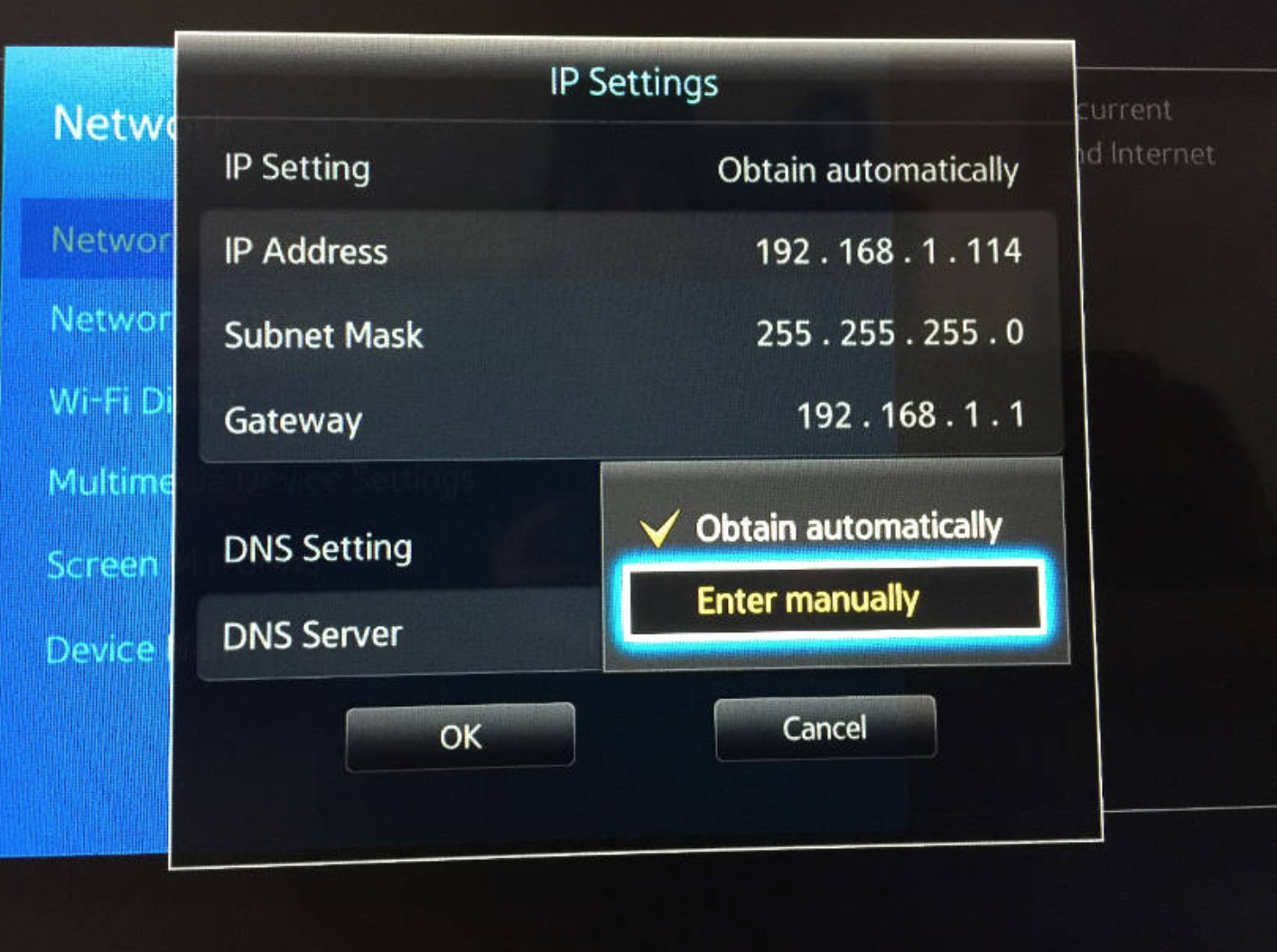 Finally, you can try using a VPN. This can occasionally cause further issues, so we offer our own VPN services via Windscribe.
Did this answer your question?