Obtaining MAC address from your device: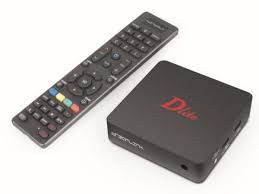 Let the device Boot Up.
Finish any updates that may be in progress.
It will bring you to the Server menu.
Press the Exit button on the remote control and click on OK.
This will bring you to the main DOL screen, the MAC address is in the upper right corner.