To set up your Dreamlink T1, T1+, T2, T6: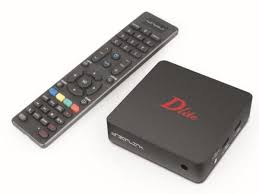 In Dreamlink On-Line (DOL) go to Settings.
Press the green button on your remote control to pull up the Edit option.
Enter your Portal name (use for example TV Team).
enter your Portal URL (Ask Us).
Confirm, restart Dreamlink and start watching!
If you have any problems viewing the Channels please restart your Dreamlink and Wi-Fi Router.